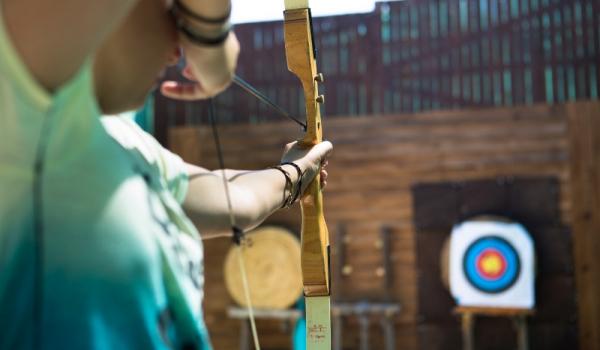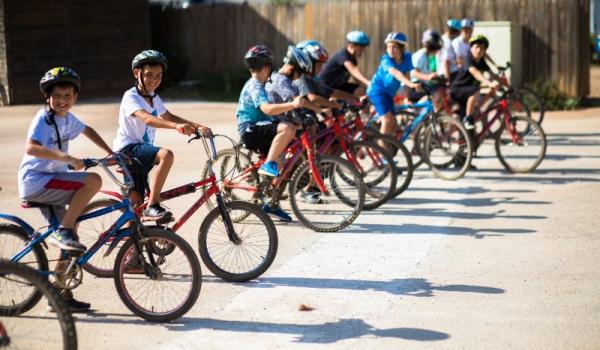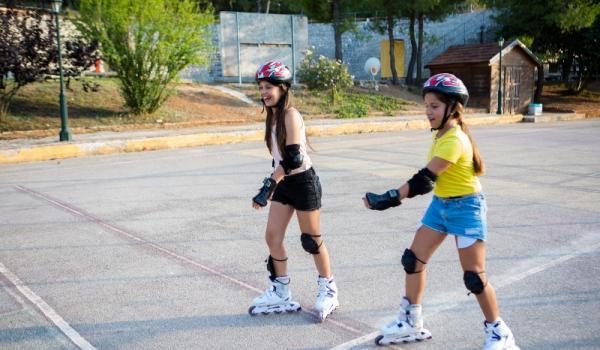 OTHER SPORTS
Seize the opportunity to try out yourself exciting sports!!!!
Horse-back riding
Archery
Roller-blading
Zumba
Gymnastics and Rhythmic Gymnastics
Aerobics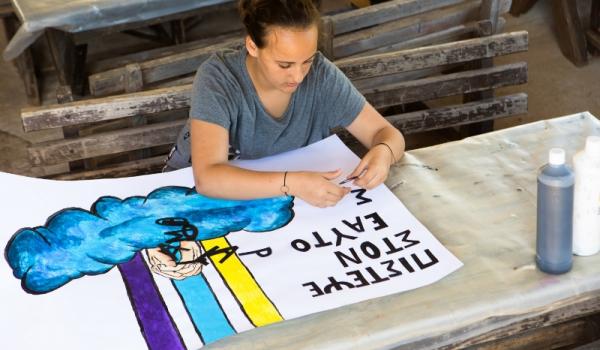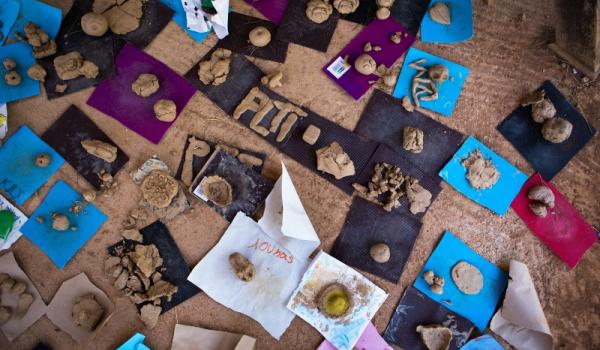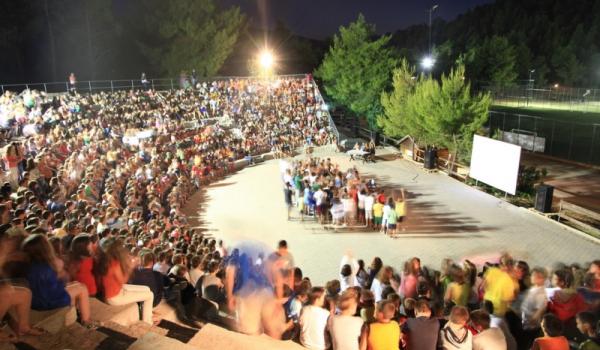 ARTISTIC ACTIVITIES
Create and express yourself through painting and crafts!
Make constructions from whatever material comes to mind! (paper, clay, plaster, beads, natural material, cooking material, recycled material and so on)
Act out your theatrical plays/sketches, puppet show
Become a star in a short film or a video clip
Attend theatrical performances, tributes, music and film events, in our Stone Amphitheatre
Take part in musical and theatrical contests and… become a winner in our OSCAR NIGHT!!!
Enjoy karaoke and parties with modern music and plenty of dancing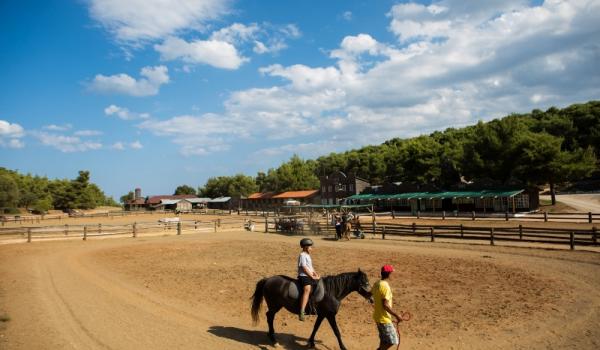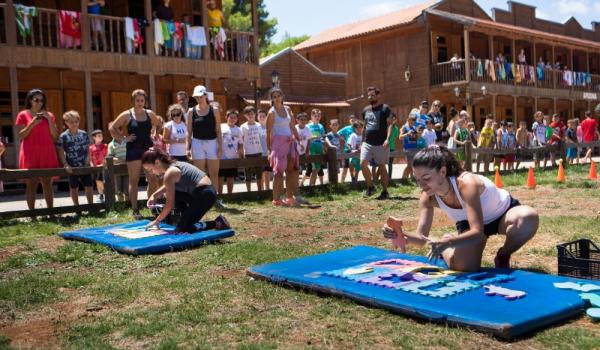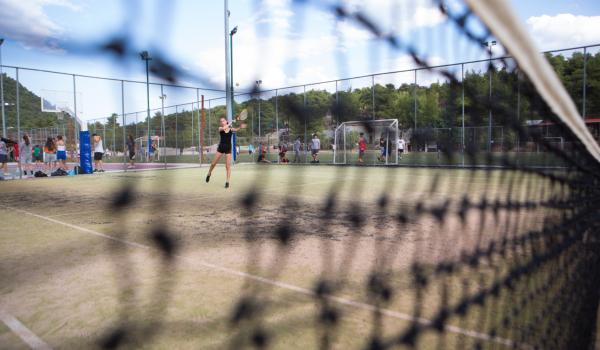 ENDLESS FUN
Relax and Take it Easy Because above all Summer Camp means…Vacation and Games!
Play in the Children's Playground
Take rides on the motorized train and enjoy all stops of 'The Ranch'
Ride the WAGONS throughout 'The Ranch'
Try out your chess skills on the gigantic chess board
Enjoy a picnic in the woods with your friends
Laugh your heart out in the 2-day 'Bahalo'
Be the winner of 'The Lost Treasure Hunt'