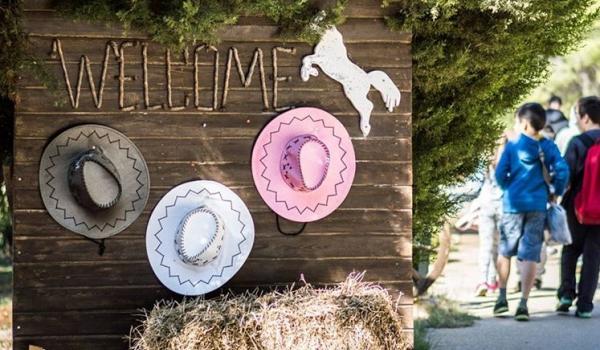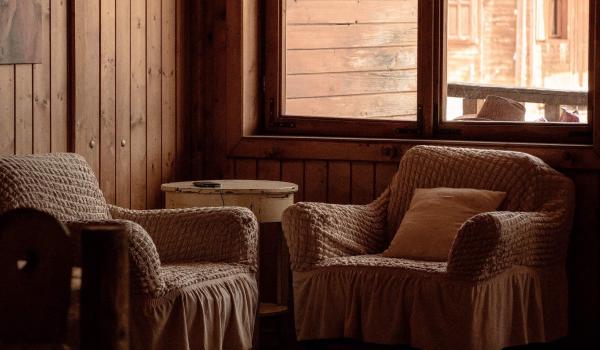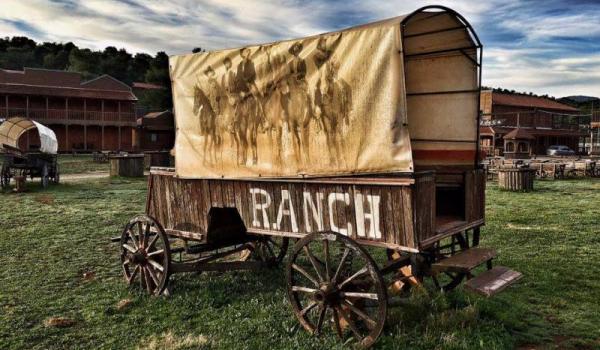 Every weekend from 10:00 in the morning until 17:00 in the afternoon, The Ranch is open for daily excursions, games and tours throughout all of its facilities.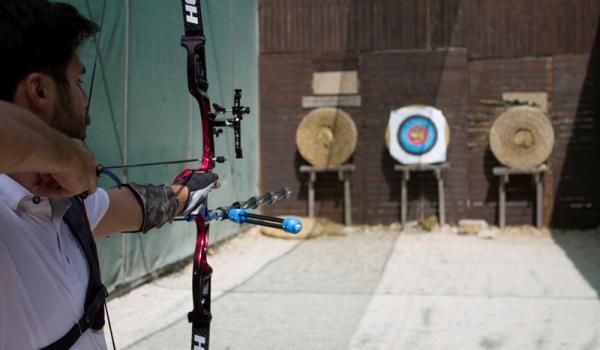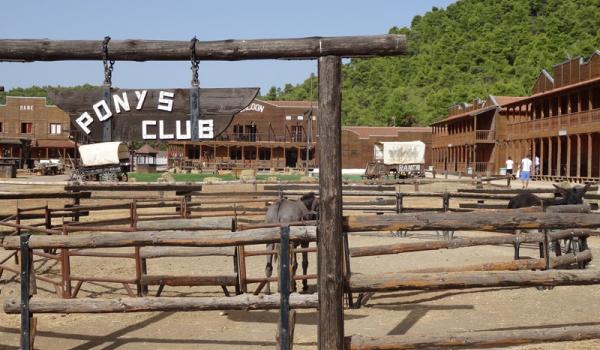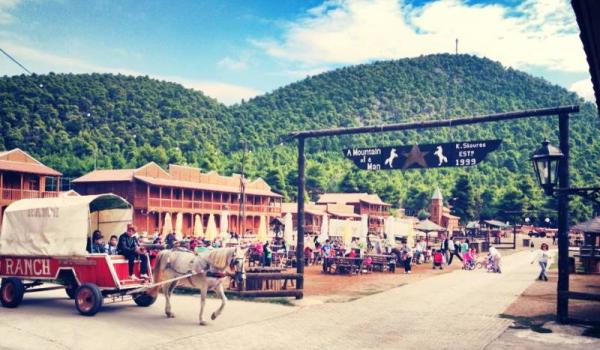 • Play with your friends on one of the state-of-the-art fields (3 football fields (11x11)). The two are with 4th artificial lawn and the other with natural grass, 1 indoor basketball court, 4 basketball courts, 2 volleyball courts, 2 ping-pong tables)
• Browse Wild Nature & All The Ranch Stations with the Train
• Walk to Farm and Stables and see horses, pony, deers, peacocks, wild boars, cows, sheep and goats
• Take a ride with the horses in Manege Riding
• Learn archery with a specialist
• After consultation with the Reception, attend the training program (Flour mill, Olive mill, shoe maker store, Barber, grocery all approved by the Ministry of Education)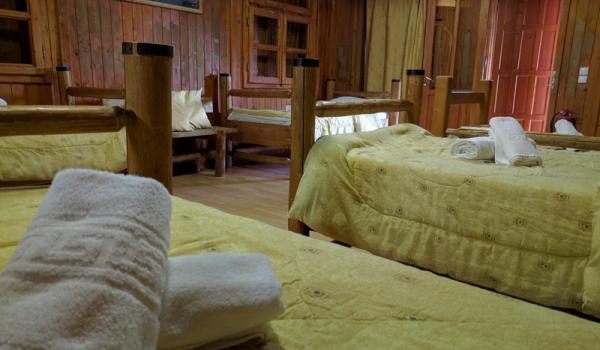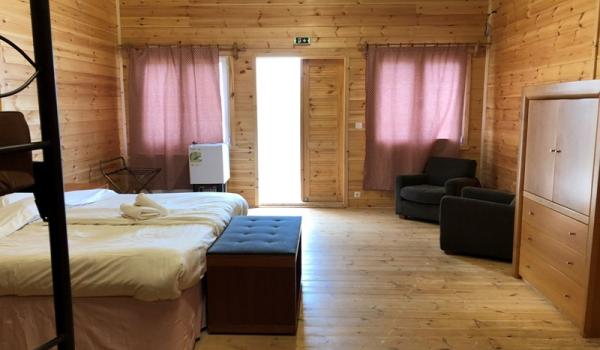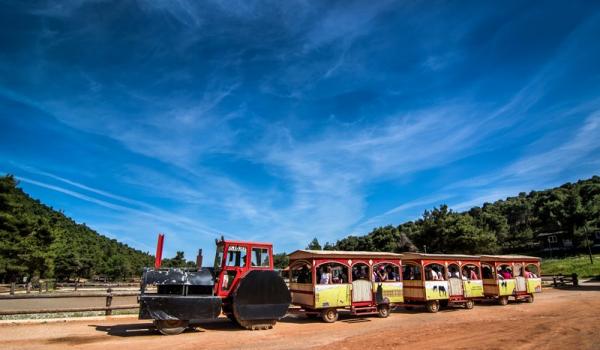 The Ranch is also available for overnight stays for hosting individual visitors and families, on two-day & three-day events that we create specifically for them. From September until mid-June, and for specific dates, The Ranch's friends have the opportunity and the privilege to be informed earlier about the events through their personal email. At The Ranch's Friends Club, anyone who is interested in learning our news can simply get in by simply sending out their details by signing up for our newsletter.