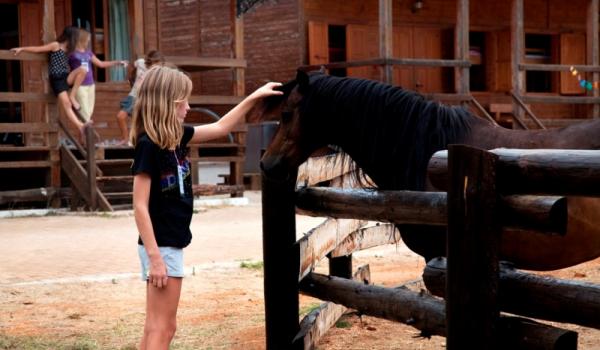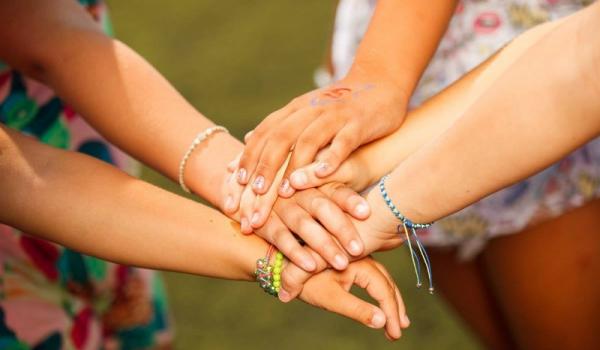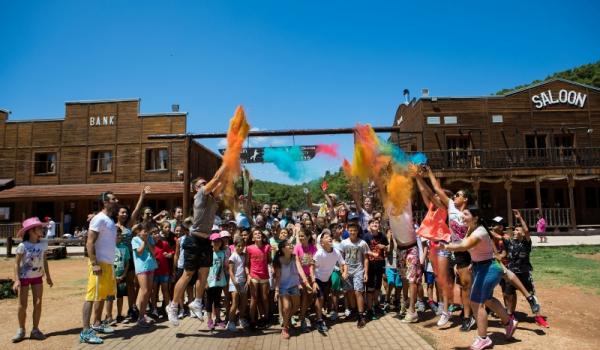 Enjoy an unforgettable summer in a legendary place !!!
During the summer season from mid-June to the end of August, "The Ranch", since 2001, offers our little ones an Organized Kids Camp with original sports, cultural and artistic activities
The camp is aimed at children aged 6-16 years and you can participate in the following ways:
Through Greek Pension funds.

Through the OAED Camp program addressed to employees or the unemployed with a family income (whether unemployed or employed) below 28000 €, and providing a free two-day camping stay.

Privately, 15-day camping programs.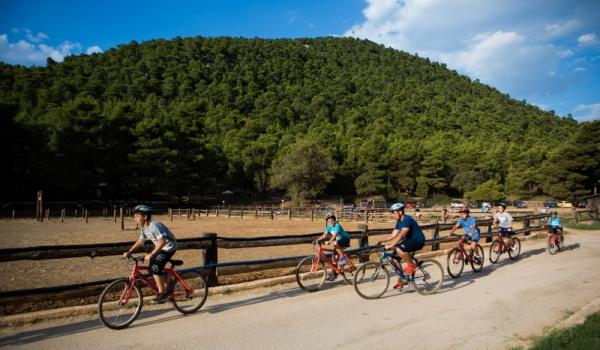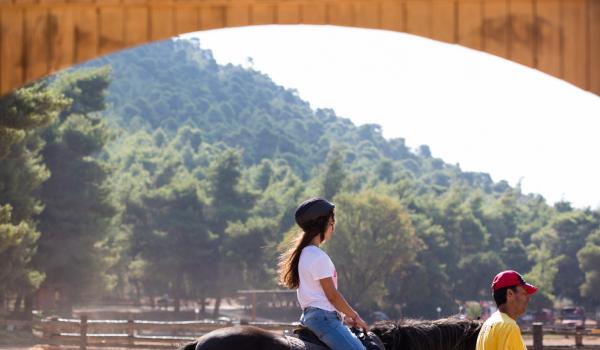 Summer camp periods
This year's periods are 15days periods and these are:
First period: 06/17 to 07/01
Second period: 07/03 to 07/17
Third period: 07/19 to 08/02
Fourth period: 08/04 to 08/18
Fifth period: 08/19 to 09/02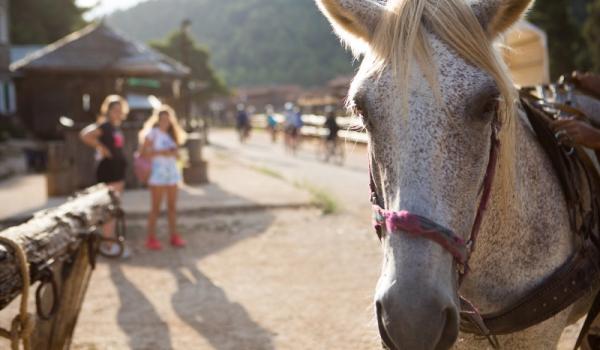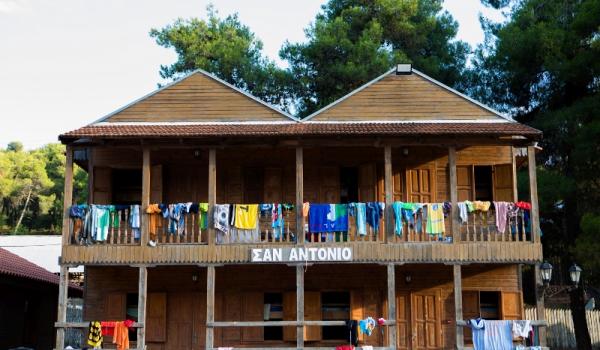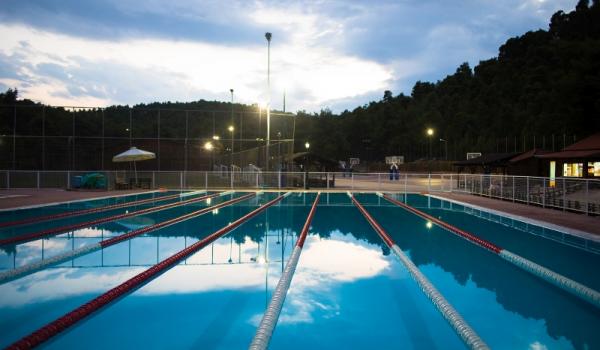 SAFETY AND TRAINING EXPERIENCE
At the "Ranch" camp we only collaborate with people who are distinguished because of their CARE, MODERNITY and LOVE for children.
The staff at "The Ranch" are selected through rigorous procedures, which include not only personal interviews but also recommendations from previous work environments, and even though practical tests for all the candidates. The result of all this diligent effort is to be pleased today to announce that we have one of the best teams of executives in our camp not only in Greece but also in Europe.
Our teaching staff consists of graduates and students of Pedagogical Schools and Physical Education schools who have attended special seminars, providing a full implementation of our innovative camp program at "The Ranch".

Organized by section
Responsible for each group of children (groups of 15 depending on their gender and age) is the team leader. Team leaders are adults with knowledge and experience in camp life.

Every 5 teams, are supervised by a male or female, teams leader called the "mayor". All teams and teaching staff are supervised by the leader and his / her staff, who coordinate the program, monitor the proper functioning of all the teams and the children-team leader relationship.

Behind each sporting event or artistic activity that encompasses the camp program is a specialized Partner (eg lifeguard, choreographer, director, etc.).

With the help of our experienced nursing staff, the doctor takes care of the health of our little campers on a 24-hour basis in a fully equipped medical facility.

The psychologist, along with his associates, is there to help children and parents adjust to the camp life.
See some of our public insurance funds we collaborate with
CORAL SA
CORAL GAS AEBEY
HSBC BANK PLC
VODAFONE-PANAFONE SA
Athenian Brewery SA Navy DEDYS MoD
MoD General Staff
General Staff AVIATION
PPC SA
GREEK DEFENSE SYSTEMS SA GREEK PETROLEUM SA
SA GREEK STOCK
HOB EMPLOYEES ERT SA
EBRD-TSAY- TSMEDE - TPDA-TPDE-TAS
Stage Media - TATTA-TSEYP-TAYSIT
J. U. SA I.DI.KA PERIF.D / DIRECTION PELOPONNISOU
IKA UIC. Former TAXY
OAED
OAE
OEK
PPA SA OPAD YPAD TYDKY
OSY SA (ETHEL SA AND FORMER ISAP SA)
Bus SA (FORMERLY METRO Q AND A TRAM SA)
HOUSE ASSOCIATION OFFICIALS
EMPLOYEES ASSOCIATION OGA EMPLOYEES ASSOCIATION Ministry of Culture
Chartered Accountants
BANK OF CYPRUS SA TEAIT-TEAYEK - TANPY - TEAAPAE-TEAYFE
TAYTEKO SECTION PERSONAL BANKING
TAYTEKO - TAPOTE
NAT
TAPIT-TAPEM
TEAYDY

Contact us now for more information and assistance with application procedures.