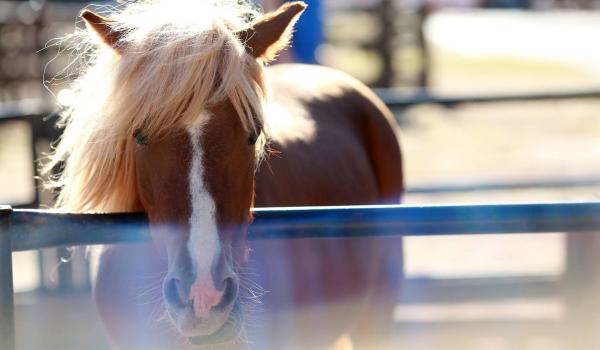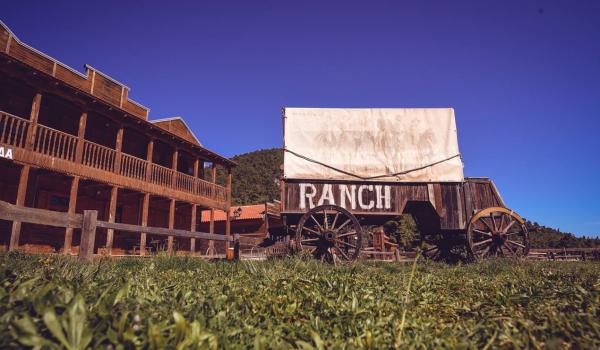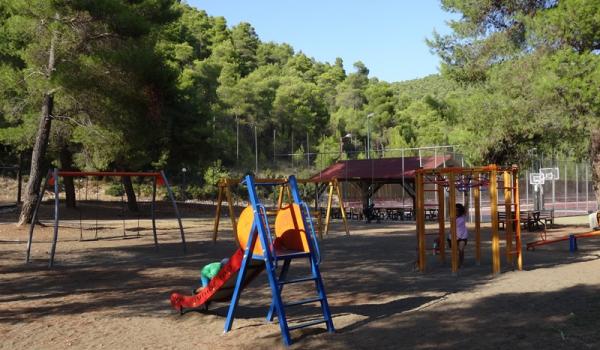 From 9-10 of September through middle of June 'The Ranch' awaits your family and your friends to come and experience rest and relaxation or action and adventure – it's up to you!
Every weekend 'The Ranch' is open for daily excursions, games and tours throughout all of its facilities.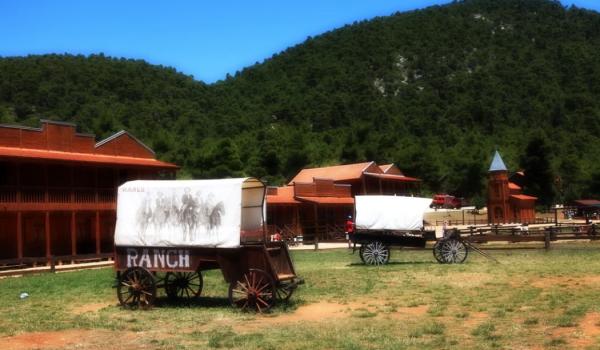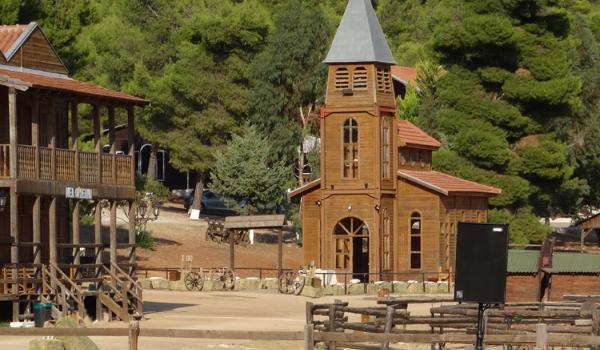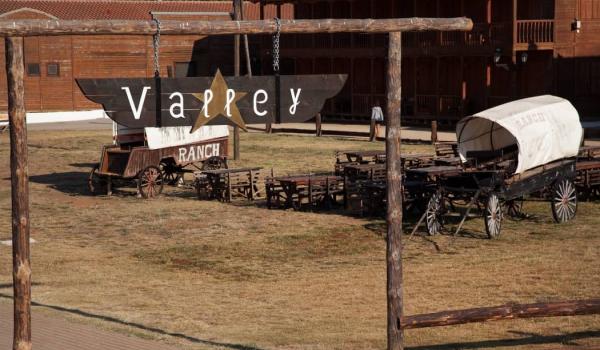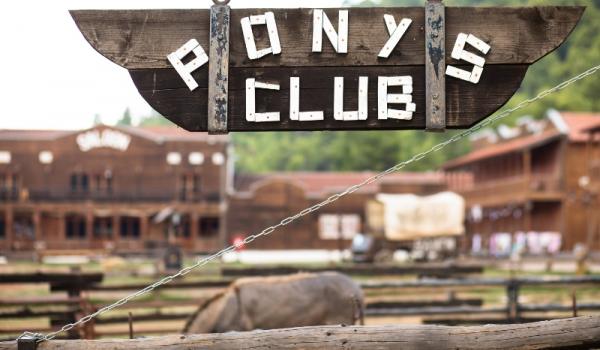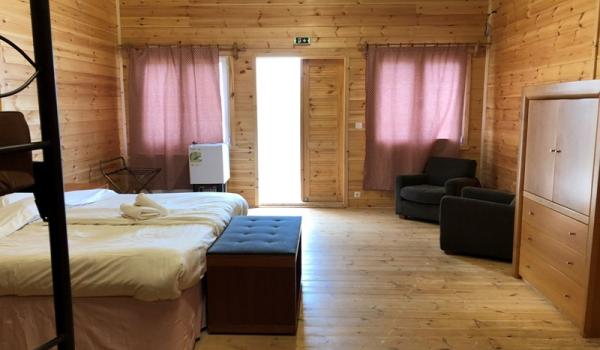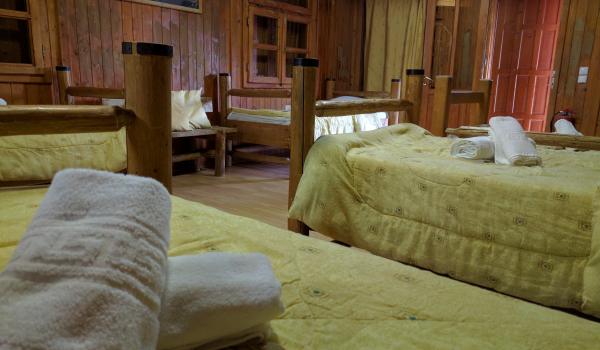 ΔΙΑΝΥΚΤΕΡΕΥΣΗ
Ο χώρος μας λειτουργεί και για διανυκτέρευση (διαθέτουμε δωμάτια με θέρμανση που διαμορφώνονται ανάλογα) κάποια διήμερα η τριήμερα εκτός της περιόδους της κατασκήνωσης (από Σεπτέμβριο μέχρι τα μέσα Ιουνίου) σε συγκεκριμένες ημερομηνίες και για τις οποίες ενημερώνουμε τους ιδιώτες πελάτες μας με email για τις ημερομηνίες και το κόστος.
Αν επιθυμείτε να ενημερώνεσθε πάντα για ό,τι event δημιουργούμε, μπορείτε να μπείτε στην Λίστα φίλων του "The Ranch" πατώντας το link